Our Water Heater Services
Our Water Heater Services
Looking for the best water heater services in Reno, Nevada? Then you've come to the right place. As one of the leading providers of water heater repairs, replacements, and installations in Reno, Aquious has built a reputation for delivering effective and affordable solutions to all your hot water problems. Explore our services below, then contact us today to get a quote!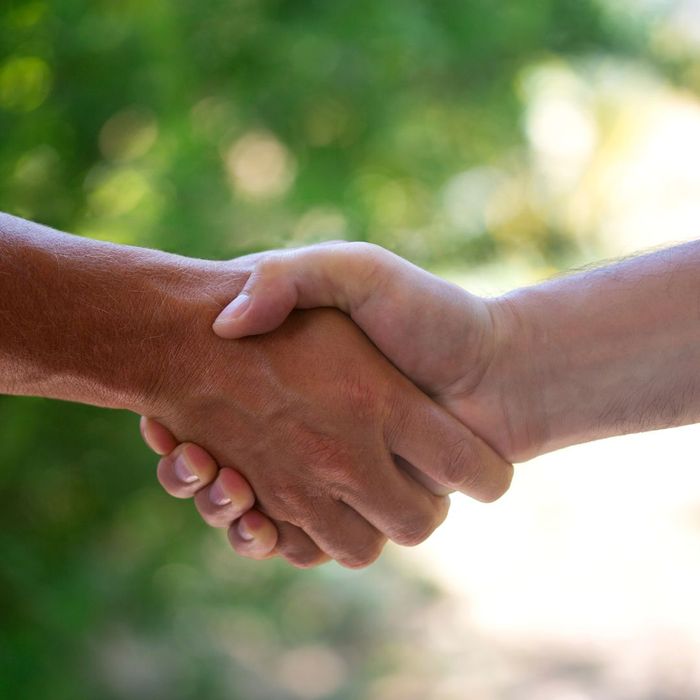 Got Water Heater Problems? We Have Solutions
At Aquious, we understand the frustration that comes with water heater issues. That's why we offer a wide variety of water heater services to home and business owners in Reno, which are designed to address every possible problem you may encounter. From minor repairs to complete system overhauls, we have the expertise and experience to handle it all.
Residential Water Heater Services
When it comes to living in convenience and comfort, investing in a top-quality water heater is one of the best decisions you can make. To help prevent cold showers and high energy bills, we offer a range of residential water heater services that Reno homeowners can take advantage of. We specialize in installing, repairing, and replacing the following systems: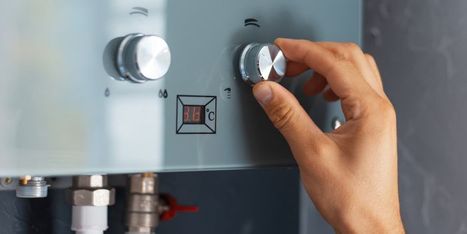 If you're looking for energy efficiency and an endless hot water supply, why not go tankless? Our experts will help you select the right unit for your home, and provide professional installation and maintenance services to keep it running at its best.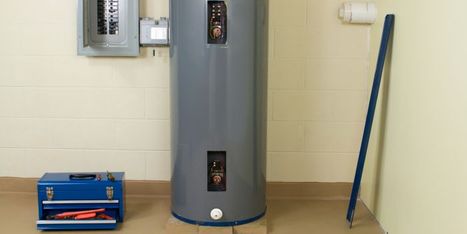 For those who prefer the reliability and familiarity of traditional water heaters, we offer comprehensive services to accommodate your needs. Our technicians are proficient in working with various brands and models, such as Bradford White water heaters, ensuring that your unit runs smoothly for years to come.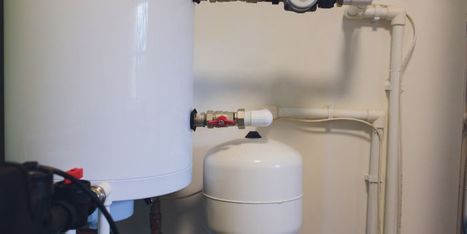 Searching for a cost-effective way to heat your entire home? Aquious can set you up with a state-of-the-art boiler system that's ideal for keeping your home warm and comfortable throughout the year.
Commercial Water Heater Services
Is your commercial plumbing system struggling to keep up with your hot water demands? If so, the water heater experts at Aquious can help. In addition to our residential services, we also provide an extensive array of commercial water heater services in Reno and the surrounding areas. Some of your most successful projects include: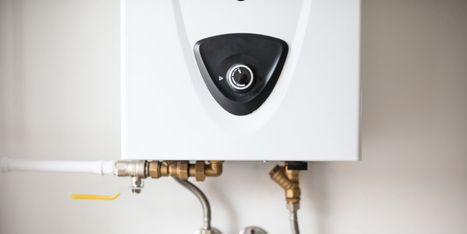 Multi-Family Housing
We recognize the unique demands of multi-family housing units, which is why our water heater services cater to the needs of apartment complexes, condominiums, and other shared living spaces. We offer affordable, scalable solutions that ensure hot water availability while maximizing energy savings.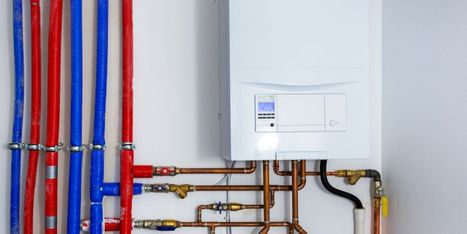 Commercial Remodels
If you're renovating your commercial space in Reno, don't forget to upgrade your water heater system. With our expertise, you can enhance efficiency while maintaining the functionality of your business.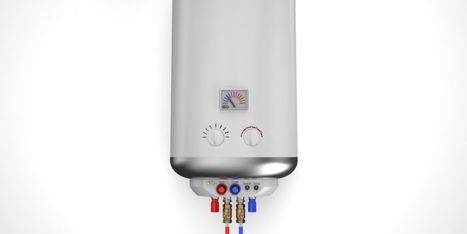 When building a new commercial property, it's crucial to have a reliable and energy-saving water heater system in place. Aquious offers customized water heater solutions for new construction projects in Reno, ensuring that your business space has the perfect hot water supply.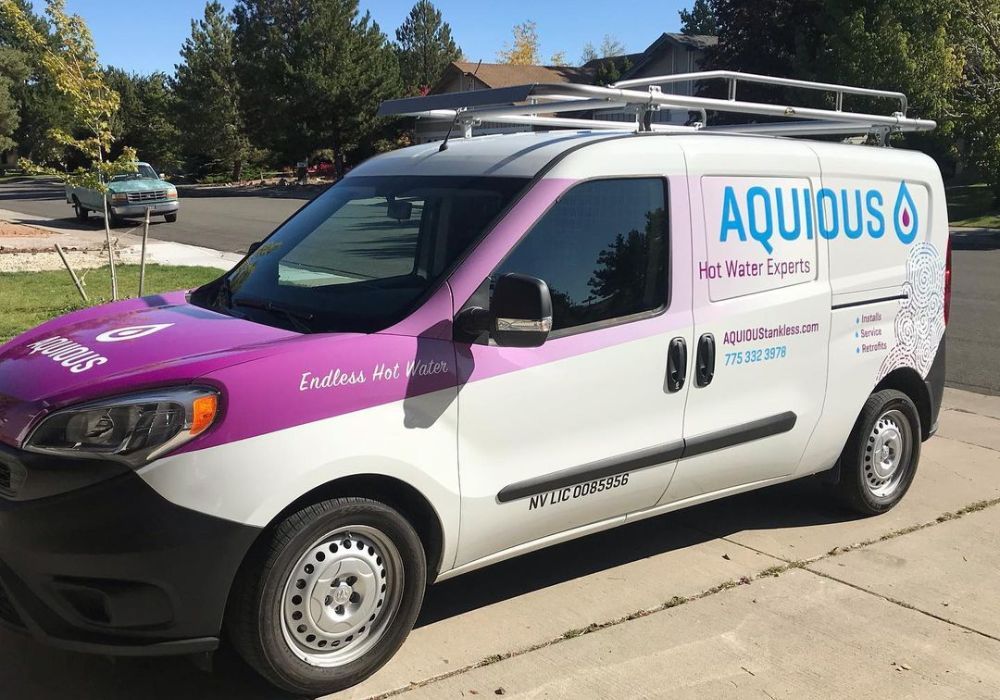 Why Choose Aquious
With more than 25 years of experience, it's no surprise why Aquious has become the go-to water heater service company in Reno, NV. Our women-owned business is composed of licensed and insured technicians who are committed to delivering top-notch services on every project we undertake. With us, you can expect fast turnaround times, budget-friendly solutions, and a level of quality that's simply unmatched.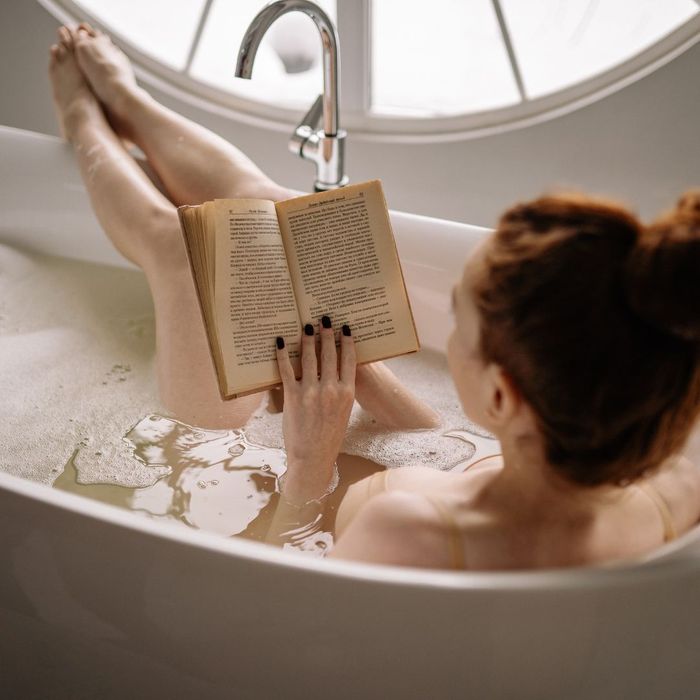 Enjoy Hotter Water Today!
Don't let a faulty water heater disrupt your daily routine or drain your bank account. If you're in need of water heater services in Reno or one of the nearby areas, choose the company that local home and business owners trust. Contact Aquious today to schedule a service appointment and start enjoying the comfort and savings you deserve!
Contact Us To Schedule Services
When you need the best in commercial tankless water heaters, turn to Aquious. Contact us today to schedule service.