Commercial Tankless Water Heater Services
Endless hot water in Reno
At Aquious, we understand the importance of keeping commercial plumbing systems functioning efficiently to avoid disrupting business operations. Aquious boasts extensive experience designing, installing, and maintaining commercial tankless water heater systems of all sizes. Trust us to deliver superior quality workmanship, efficient project organization, and clear and transparent communication. From water heater installation to custom maintenance solutions, we're here for all your needs, so contact us today.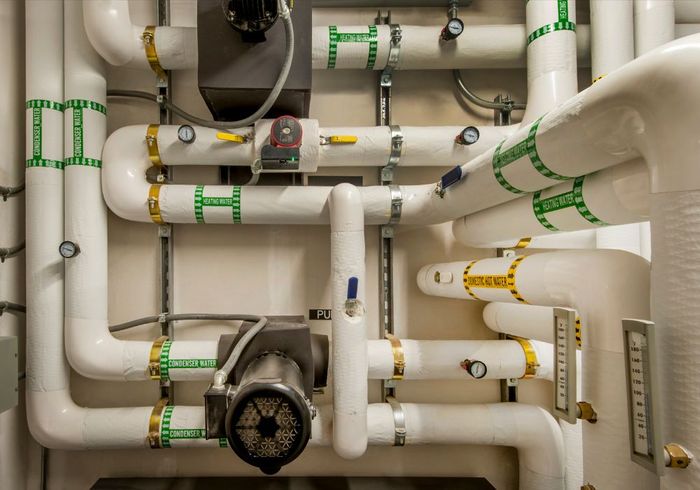 Types of Commercial Projects We Handle
Our plumbers are experienced in a number of commercial tankless water heater projects, such as:
Multi-family projects
Commercial remodels
New construction installation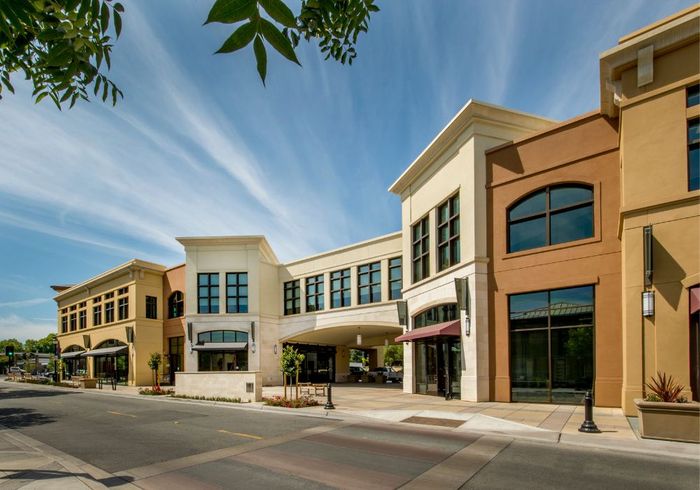 How Our Hot water experts Can Help
From small-scale repairs to complete water heater system remodels, our team of experts has extensive experience and knowledge in the plumbing industry to provide innovative and cost-effective solutions that meet your commercial needs while adhering to industry standards. We'll help you enhance your business operations with quality tankless water heater services that meet your requirements.
Contact Us To Schedule Services
When you need the best in commercial tankless water heaters, turn to Aquious. Contact us today to schedule service.