Residential Tankless Water Heater Services
Reno's Leading Plumbing Company
At Aquious, we understand that when dealing with residential water heater systems, reliability is of the utmost importance. Our experienced plumbers specialize in the timely installation, repair, and maintenance of tankless water heater systems, so you can trust us to handle everything from a water heater replacement to a complete system remodel. We're invested in your comfort, safety, and peace of mind, so contact us today to schedule service.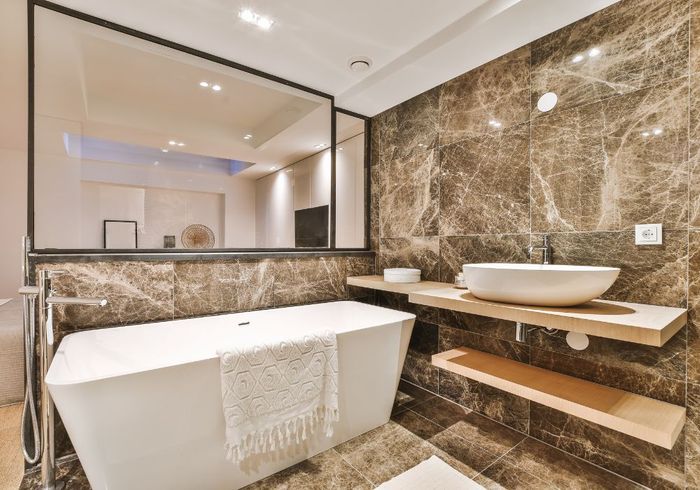 Types of Residential Projects We Handle
The Aquious team is available to assist in several types of residential tankless water heater projects, including:
Multi-family new construction
System upgrades and replacements
Remodels and additions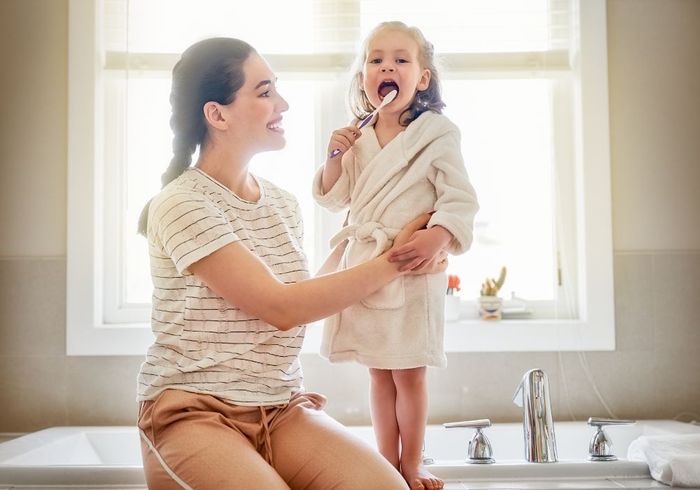 Why Choose Our Expert Plumbers
We have years of experience in the industry and remain committed to providing quality tankless water heater services every time. With an emphasis on customer service, we listen to your concerns, explain all the available options, and work collaboratively with you to develop customized solutions that meet your plumbing needs. We're licensed, trained, and have extensive experience.
Schedule Service With Us Today
Planning a residential remodel? Interested in upgrading your water heater system? Contact Aquious to schedule service today.