The company for tankless water heaters
Tankless Specialists Serving Reno, NV and surrounding areas

Are you tired of running out of hot water when you need it the most? Look no further than our tankless water heater company in Reno, NV. We specialize in providing high-quality and energy-efficient tankless water heaters to meet your household's hot water needs. With our state-of-the-art technology, you can enjoy hot water on demand, endless showers, and reduced energy bills. Say goodbye to bulky storage tanks and hello to continuous hot water. Contact us today to learn more about our tankless water heater solutions!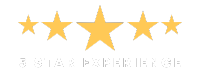 Our Residential and Commercial Tankless Water Heater Services
We offer a wide range of residential and commercial tankless water heater services in Reno, Sparks, and surrounding communities. Our experts specialize in installing, maintaining, and repairing Rinnai tankless water heaters. In addition, we provide system design and installation services for new construction, commercial, and multi-family plumbing systems, as well as for plumbing remodeling projects in various settings. Once your new tankless water heater has been installed, you can also rely on us for yearly maintenance and repairs.
Whether you need a new tankless water heater system installed, routine maintenance, repairs, or a complete water heater system upgrade, trust the plumbing contractors at Aquious to deliver reliable and top-quality solutions.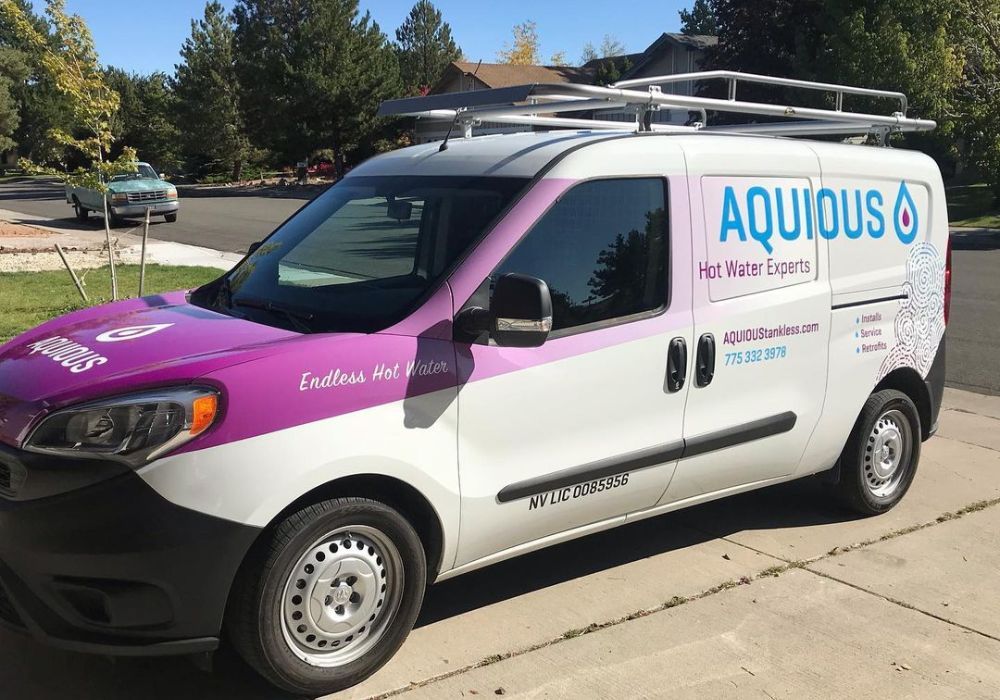 About Aquious
As a local family-owned business led by a third-generation plumber, Aquious is dedicated to providing the best tankless water heater services to residential and commercial clients in Reno. Whether we're assisting in a new construction build or upgrading homeowners to tankless water heater systems, count on us to take a thoughtful approach to the design, installation, and yearly maintenance services we offer.
Contact Aquious for Quality Water Heater Services
Interested in upgrading to a tankless water heater? Aquious can help. Contact us today to learn more or to schedule service with us.