New Construction Tankless Water Heaters
Quality Plumbing Contractors in Reno
Aquious offers comprehensive new construction tankless water heater services to builders in the Reno area. We understand the importance of timely installation in new construction projects and have a team of highly skilled plumbers who specialize in all aspects of new build water heaters. Our tankless water heater services include design, installation, and maintenance for various structures such as hotels, restaurants, apartment complexes, and other commercial properties. To learn more, contact our experts today.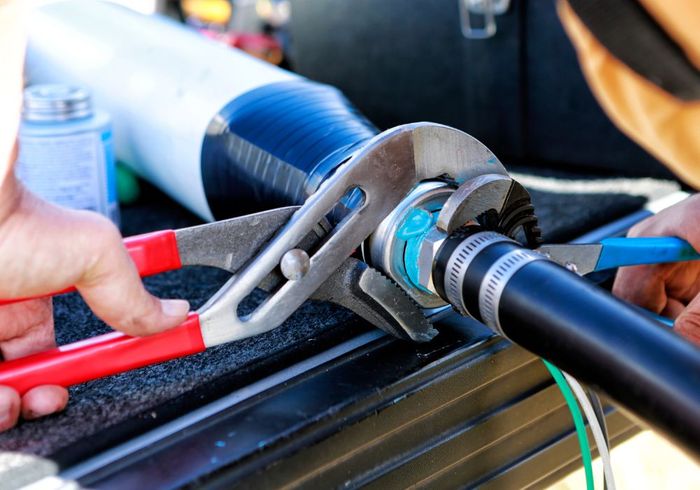 The Benefits of Professional New Construction with Aquious
With our professional team handling your new construction tankless water heater needs, you can expect benefits like:
Proper Installation
Code Compliance
Quality Workmanship
Custom Solutions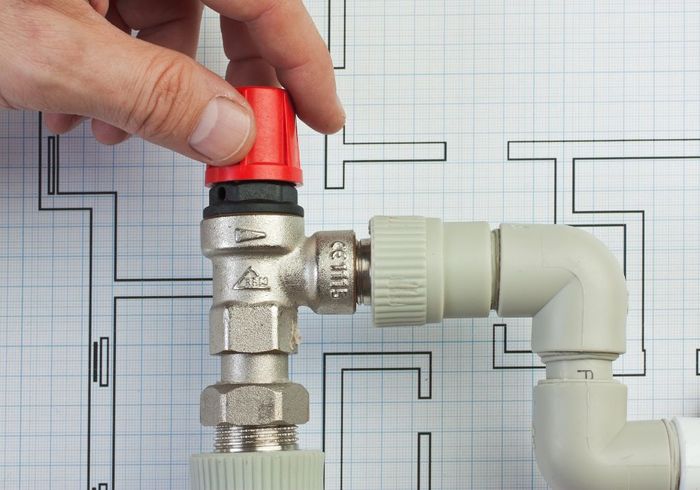 Why You Should Consider Our Team
Our team of highly experienced plumbers is committed to delivering exceptional tankless water heater services every time. We offer a comprehensive range of customized plumbing solutions tailored to your needs with the expertise to take on even the most complex projects and provide the best possible service experience.

Schedule New Construction Plumbing Services
If your new construction project requires tankless water heater services, contact the experts at Aquious today to schedule installation with us.