Reno Tankless Water Heaters Installers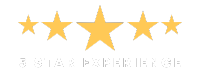 At Aquious, we pride ourselves on being a trusted and reliable tankless water heater company that delivers exceptional tankless water heater services to our clients in Reno, NV, and nearby areas. We're a team of highly experienced professionals who specialize in tankless water heaters for residential and commercial properties, as well as new builds and remodels. We maintain focus on seamless customer service, honest pricing, and sustainable plumbing solutions.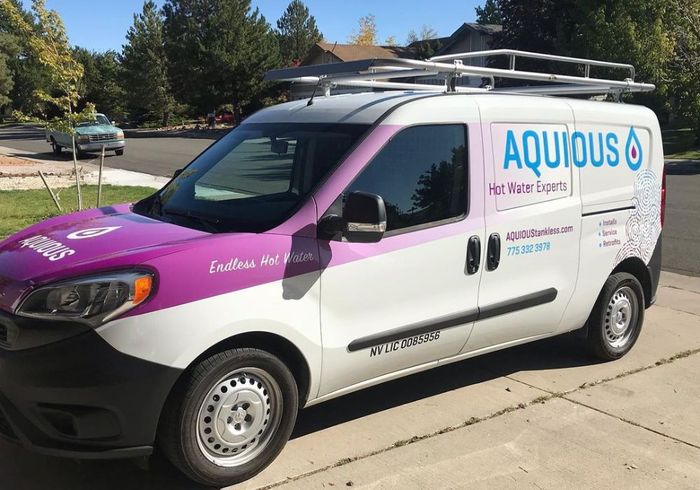 Professional Tankless Water Heater Services You Can Trust
Aquious provides a broad range of tankless water heater services to homeowners and commercial businesses, including system design, installation, and yearly maintenance to ensure each system remains in optimal condition. No matter your needs, our team does it all.
Partner With Aquious Today
Whether you're ready to upgrade to a tankless water heater or require urgent system maintenance services, Aquious can lend a hand. Contact us today to schedule your next service.