Tankless Water Heater Services in Reno, NV
Tankless Water Heater Services in Reno, NV
Welcome to Aquious, your premier plumbing contractor in Reno, specializing in top-quality tankless water heater solutions for both residential and commercial properties. Our dedicated team of experts is here to provide you with the best services to meet your hot water needs efficiently and effectively. Say goodbye to a limited hot water supply and hello to a never-ending stream of hot water at your fingertips. Discover why Aquious is the trusted name for tankless water heater services in Reno.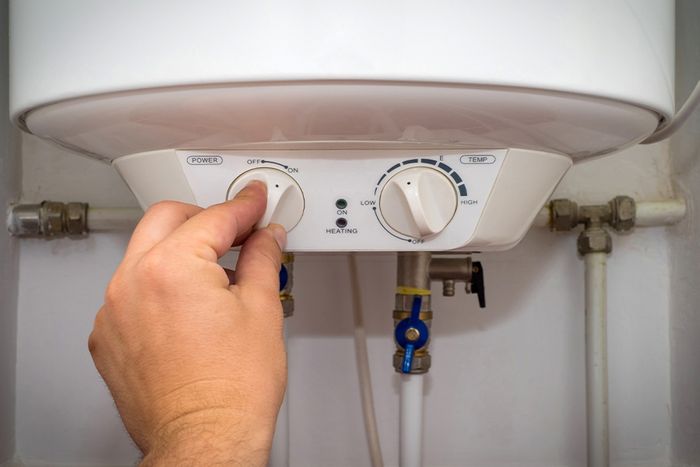 Residential and Commercial Tankless Water Heaters
We offer a wide range of tankless water heater services tailored for both residential and commercial properties in Reno and the surrounding areas. Our highly skilled technicians specialize in the installation, maintenance, and repair of Rinnai tankless water heaters. Whether you need a new tankless water heater system installed, routine maintenance, or repairs, our team has the expertise to deliver reliable and top-quality solutions.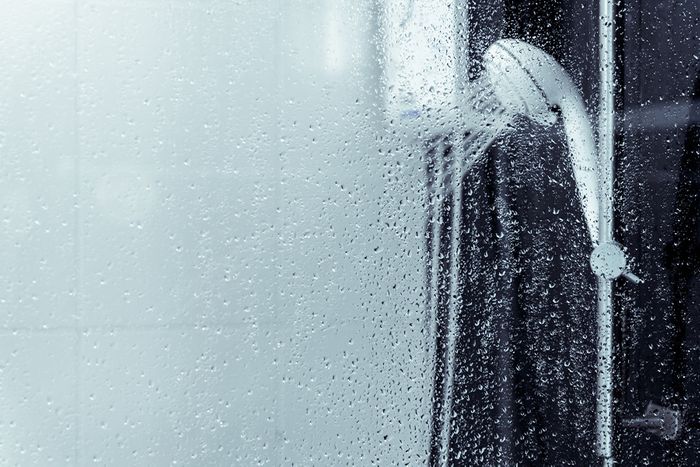 Why Go Tankless?
Embrace the benefits of going tankless. With a tankless water heater, you'll never run out of hot water as it is instantaneously heated at the source whenever needed. These energy-efficient units have greater longevity, lasting up to twice as long as traditional tank water heaters when properly maintained. Enjoy reduced energy bills and a smaller carbon footprint while potentially qualifying for tax credits. If you're a frequent traveler, own multiple properties, or desire optimal energy savings, a tankless water heater is the perfect solution.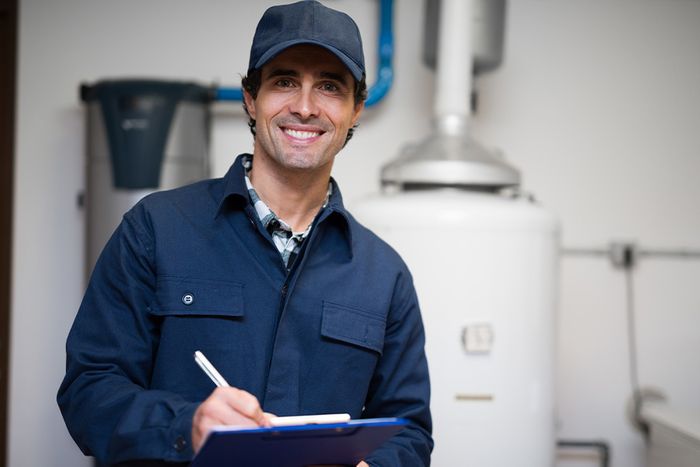 Our Team Offers Top Quality Installation
Our licensed and insured technicians take pride in providing top-notch plumbing services in Reno. With more than 25 years of experience, we have become the go-to tankless water heater service company in the area. Our thoughtful approach to system design, installation, and yearly maintenance ensures that your tankless water heater functions flawlessly. Trust our team to assist you in selecting the right unit for your home or commercial property and deliver professional installation and maintenance services.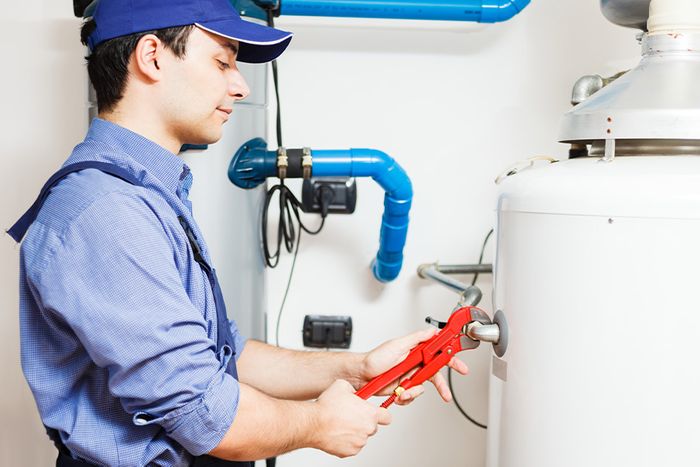 We Are Your Trustworthy Plumbers in Reno
As a local, family-owned business led by a third-generation plumber, Aquious is committed to delivering the best tankless water heater services to our residential and commercial clients in Reno. We prioritize providing effective and affordable solutions to all your hot water needs while offering fast turnaround times and budget-friendly options. Don't compromise on quality when it comes to plumbing services in Reno - choose Aquious for unparalleled expertise and customer satisfaction.
Contact us today to learn more about our tankless water heater services and schedule an appointment. Experience the comfort and savings of hot water on demand with Aquious, your trusted plumbing contractor in Reno.