Tankless Water Heater Services
Revolutionizing Water Heating — The Tankless Way
The future of water heating is here, and it's tankless. With a myriad of benefits ranging from space-saving designs to increased energy efficiency, more and more Nevada residents and businesses are making the switch. Aquious stands at the forefront of this revolution, offering unparalleled tankless water heater services across the Silver State.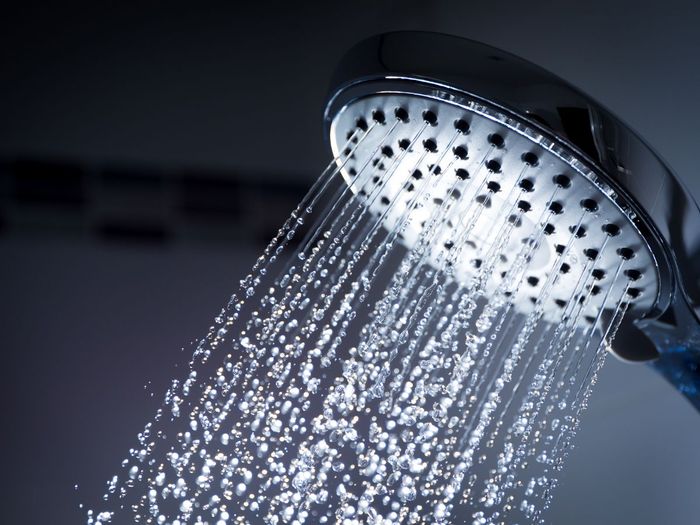 Tankless Benefits with Aquious
Compact Design: With tankless water heaters, you can enjoy ultra-small designs that take up minimal space in your home or business. These designs fit perfectly into modern architectural spaces, providing aesthetically pleasing benefits and increased convenience.

Instantaneous Heating: No more waiting for your water to heat up. With tankless water heaters, you can enjoy hot water immediately, making it easier to complete everyday tasks.

Energy Savings: Tankless water heaters only heat water when it's needed, eliminating standby losses and saving energy. This can result in significant energy savings on your utility bills.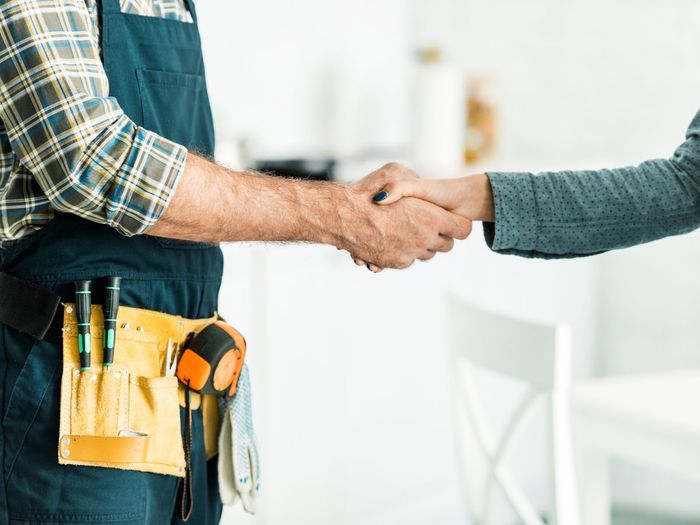 Our Tankless Services Include:
Professional Consultation: Our experts guide you in selecting the perfect tankless solution tailored to your needs.

Seamless Installation: With precision and expertise, our technicians ensure a flawless setup.

Regular Maintenance: Extend the lifespan and efficiency of your tankless system with our routine check-ups.

Prompt Repairs: In the rare event of an issue, our team is ready to diagnose and resolve it swiftly.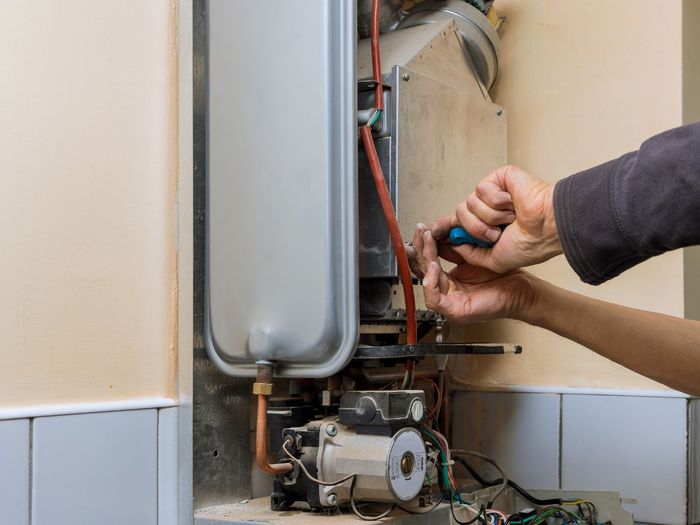 A Glimpse into Our Commitment
Aquious is deeply committed to bringing the latest water heating innovations to Nevada. Whether you're a homeowner in Reno seeking a modern upgrade or a Las Vegas business aiming to optimize operational efficiency, our tankless solutions cater to all.
At Aquious, we believe in providing our customers with the highest quality products, leveraging cutting-edge technology, and putting their needs at the core of our operations. We are honored to be a part of Nevada's progress in building a strong and modern infrastructure, and we strive to be a reliable partner in this journey.