Residential Water Heater Services in Reno, NV
Residential Water Heater Services in Reno, NV
Welcome to Aquious, your trusted plumbing contractor in Reno, NV, specializing in top-quality water heater services for residential properties. With more than 25 years of experience, we are dedicated to providing reliable and efficient solutions to meet all your water heating needs. From installations to repairs and replacements, our team of licensed and insured technicians is here to ensure your comfort and satisfaction.
Get in touch with us to get started on your plumbing solution today!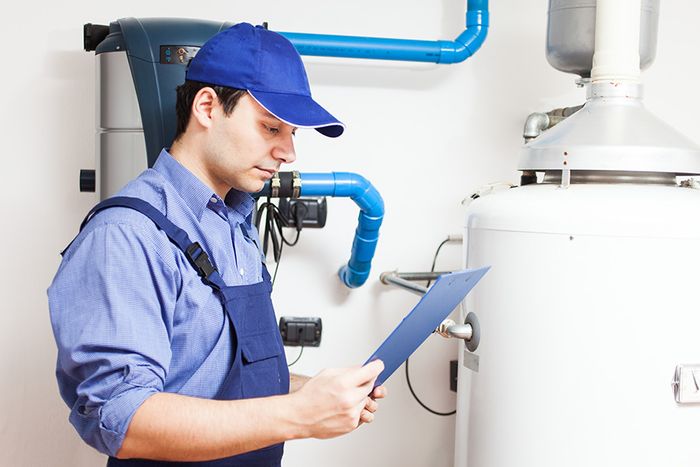 Expert Tankless Water Heater Installations
At Aquious, we offer professional installation services for tankless water heaters, the ultimate solution for energy efficiency and endless hot water supply. Our experts will guide you in selecting the appropriate unit for your home and provide a seamless installation process. With our state-of-the-art technology and expertise, you can enjoy on-demand hot water and reduced energy bills.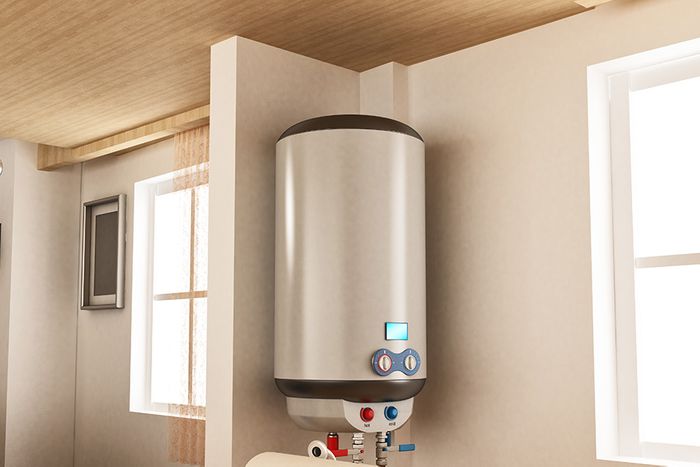 Comprehensive Traditional Water Heater Services
For those who prefer traditional water heaters, we specialize in working with various brands and models, such as Bradford White water heaters. Our technicians are proficient in repairing, maintaining, and replacing traditional water heaters to ensure optimal performance and longevity. Trust us for reliable and quality plumbing services for your traditional water heater system.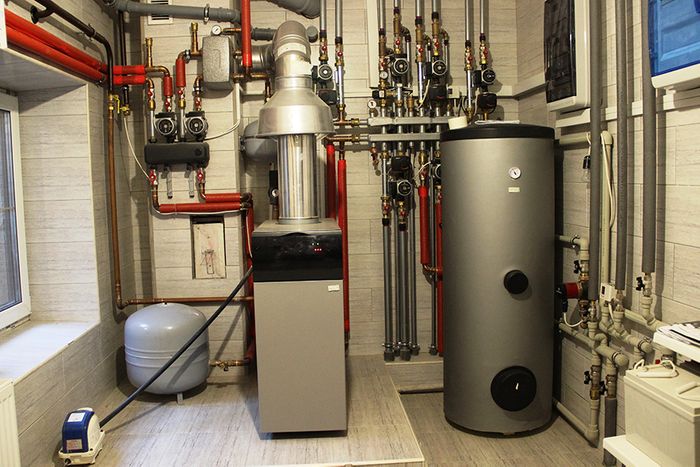 Cost-effective Boiler Systems
Aquious offers cost-effective boiler systems that provide efficient heating for your entire home. Our state-of-the-art boiler systems are designed to keep your home warm and comfortable throughout the year. Whether you need a new installation or repair of an existing boiler system, our skilled technicians have the knowledge and experience to meet your requirements.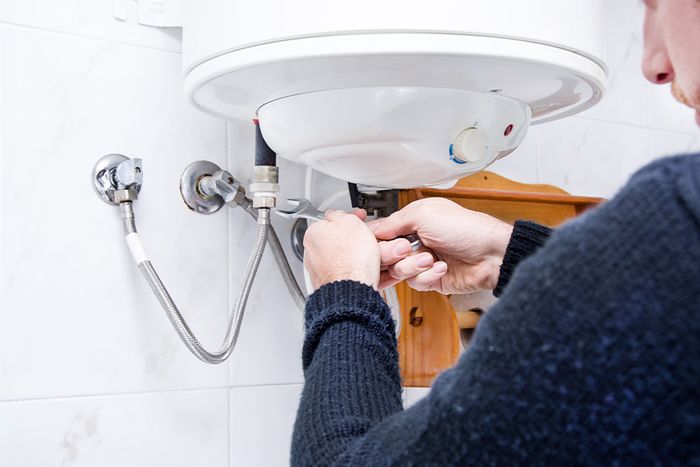 Reliability and Excellence
As a women-owned business, we take pride in our commitment to delivering top-notch services to every customer. With our licensed and insured technicians, you can trust Aquious to provide fast turnaround times, budget-friendly solutions, and unmatched quality. We understand that your water heater is essential to your daily routine, and we strive to ensure your comfort and satisfaction with every service we provide.
When it comes to residential water heater services in Reno, NV, Aquious is the name you can trust. From expert tankless water heater installations to comprehensive traditional water heater services and cost-effective boiler systems, we have the expertise and experience to meet all your water heating needs. Contact us today to schedule an appointment and start enjoying the comfort and savings you deserve.