Residential Water Heater Services in Nevada
Residential Water Heater Services in Nevada
Having served Nevada homes for more than 25 years, the licensed and insured technicians at Aquious help local homes enjoy custom water heater solutions. Whether you're in need of a new installation or require maintenance and repairs for your existing water heater system, we've got you covered. Contact us today to kickstart your plumbing solution!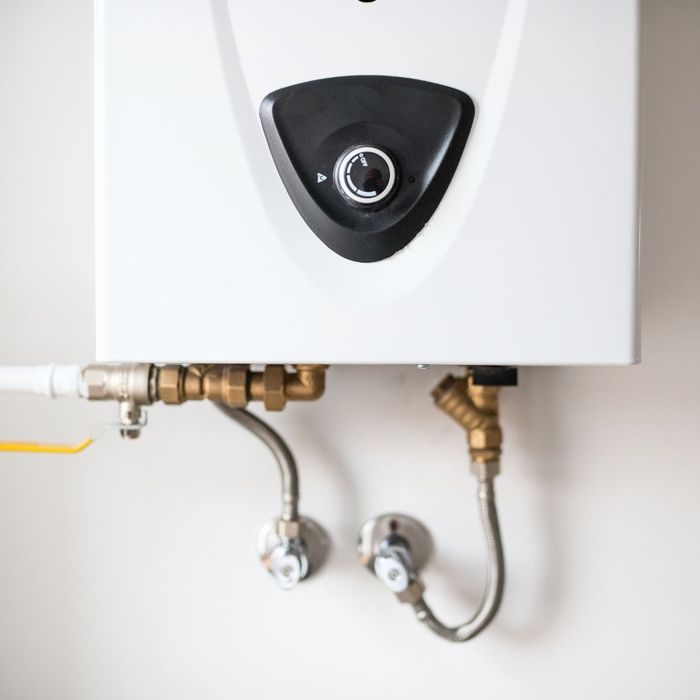 Professional Installation of Tankless Water Heaters
If you need energy-efficient and uninterrupted hot water, Aquious provides expert installation services for tankless water heaters. Our specialists will assist you in selecting the perfect unit for your residence and guarantee a smooth installation experience. Leveraging our cutting-edge technology and extensive knowledge, we provide you with instant hot water so you can enjoy reduced energy costs and relieve pressure from the environment.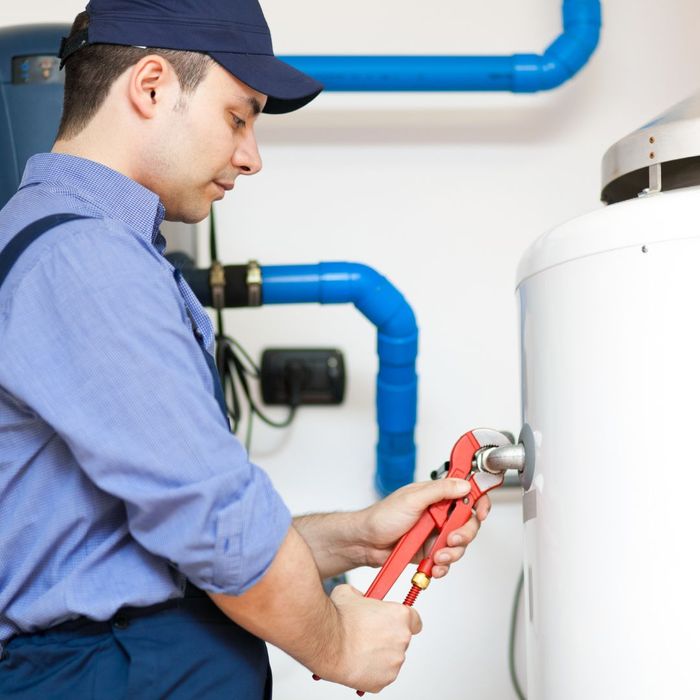 Traditional Water Heater Services
We provide professional assistance to Carson City homeowners with traditional water heaters. From trusted brands like Bradford White water heaters to various models, we offer professional support. Our technicians excel in repairing, maintaining, and replacing traditional water heaters, guaranteeing optimal performance and long-lasting reliability. Count on us for dependable and high-quality, old-fashioned plumbing services.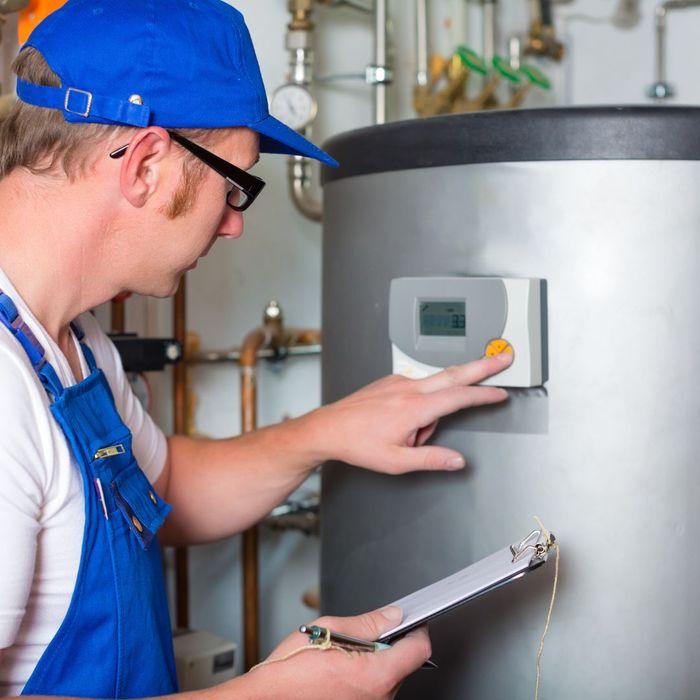 Affordable Boiler Systems
In addition to water heaters, Aquious also provides cost-effective boiler systems designed to keep your entire home warm and comfortable year-round. Our state-of-the-art boiler systems are engineered for efficiency, ensuring consistent heating performance. Whether you're in need of a new installation or repairs for an existing boiler system, our technicians have the knowledge and skills to keep heating your home efficient and easy.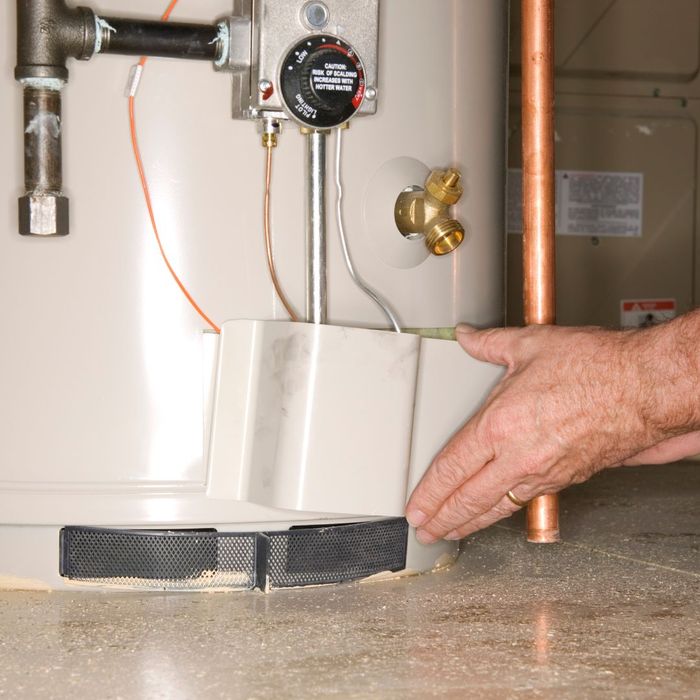 Dependable Technicians
Aquious is a woman-owned enterprise, and we take immense pride in our commitment to delivering accommodating home water services to every customer. With our licensed and insured water heater team, you can have full confidence in Aquious to provide prompt service, cost-effective solutions, and unparalleled quality. We understand that your water heater is essential to your daily life and are dedicated to ensuring your contentment and comfort with every service we offer.
Contact us today to experience the Aquious difference in residential water heater services in Nevada.