Commercial Water Heater Services in Reno, NV
Commercial Water Heater Services in Reno, NV
Aquious is a leading provider of commercial water heater services in Reno, NV. We understand the importance of having a properly functioning water heater for your commercial property. Our team of experienced plumbers is equipped with the knowledge and expertise to handle any commercial water heater project, from installation to repairs and maintenance. With our commitment to quality plumbing services, you can trust us to provide efficient and reliable solutions for all your water heating needs.
Contact us to get started on your commercial water heater service today!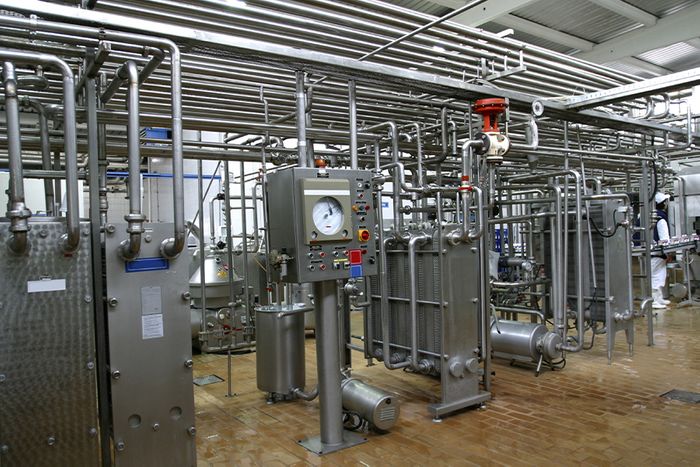 Perfect for Commercial Remodels or New Construction
When renovating your commercial space in Reno, upgrading your water heater system is essential. Aquious specializes in providing customized water heater solutions that enhance efficiency while maintaining the functionality of your business. With our expertise, you can ensure that your commercial remodel or new construction project has the perfect hot water supply to meet your business needs.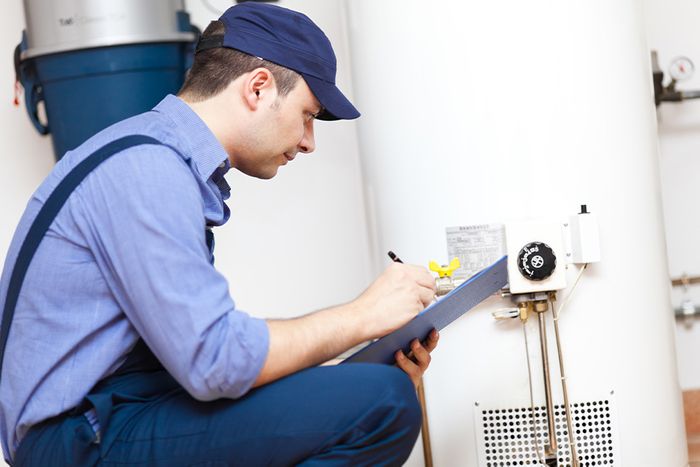 We Will Keep Your Multi-Family Unit in Working Order
Aquious understands the unique demands of multi-family housing units. Our water heater services are designed to cater to the needs of apartment complexes, condominiums, and other shared living spaces. We offer affordable and scalable solutions that ensure hot water availability while maximizing energy savings. Trust us to keep your multi-family unit in working order.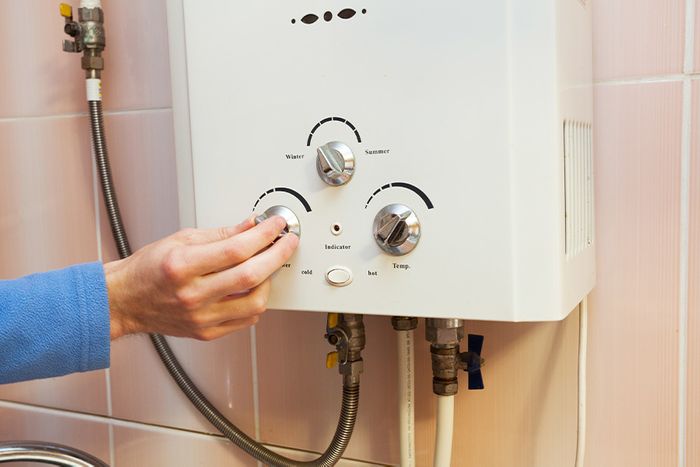 A Wide Array of Water Heater Options
At Aquious, we offer a wide range of water heater options to suit your commercial needs. Whether you require tankless water heaters or traditional storage tank systems, we have you covered. Our team of experts will work with you to determine the best water heater solution for your commercial space, taking into consideration your hot water demands and energy efficiency goals.
Excellent Knowledge and Installation Services
With our extensive experience and knowledge in the plumbing industry, Aquious provides innovative and cost-effective solutions for your commercial water heater needs. Our team of experts specializes in the installation of water heater systems that meet industry standards and enhance your business operations. Trust us to provide excellent knowledge and installation services that exceed your expectations.
When it comes to commercial water heater services in Reno, Aquious is the plumbing contractor you can rely on. With our wide array of water heater options and commitment to quality plumbing services, Aquious is your partner for all your commercial water heater needs in Reno, NV. Contact us today for a quote and let us help you enjoy reliable and efficient hot water services for your business.