Commercial Water Heater Services in Nevada
Commercial Water Heater Services in Nevada
Aquious proudly offers top-tier commercial water heater services in Nevada. We recognize the critical role a well-functioning water heater plays in your commercial property. Our team of seasoned plumbers is equipped with the knowledge and expertise needed to tackle any commercial water heater project, spanning from installation to repairs and maintenance. Get started today!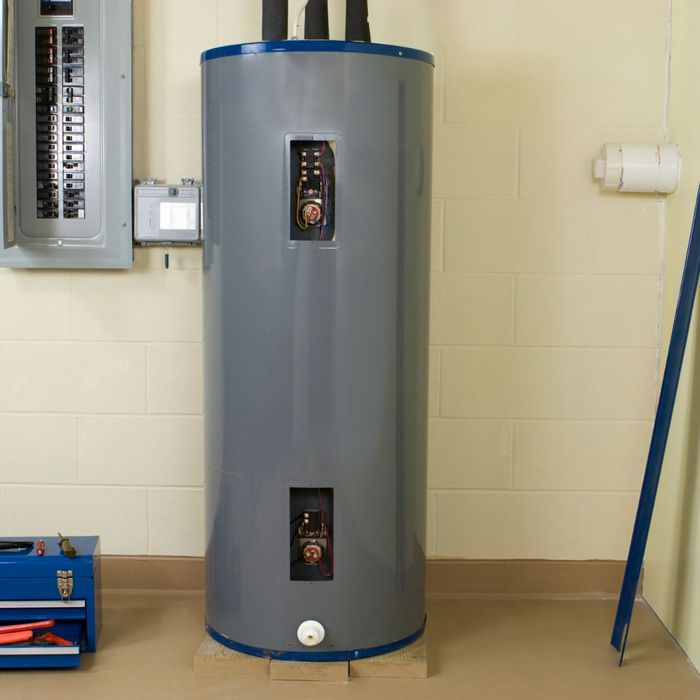 Commercial Upgrades and New Construction
When you're renovating your commercial space or undertaking new construction projects in Nevada, upgrading your water heater system is paramount. Aquious specializes in custom water heater installations that are efficient for the optimal functionality of your business. With our expertise, you can ensure that your commercial remodel benefits from a perfect hot water supply.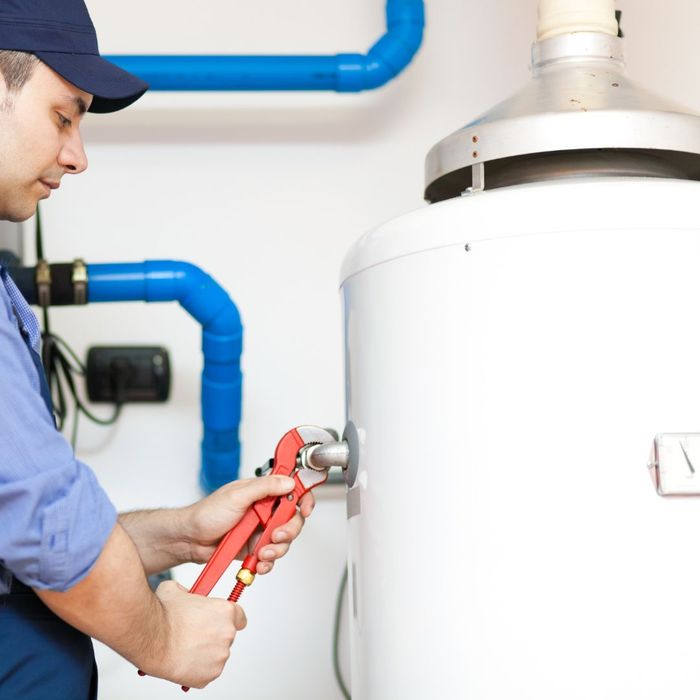 Multi-Family Housing Solutions
Aquious carefully adapts our water heater services to address the distinct needs of apartment complexes, condominiums, and similar multi-family living environments in Nevada. We provide cost-efficient and adaptable solutions that ensure a constant supply of hot water while optimizing energy efficiency. Count on us to uphold the performance of your multi-family unit.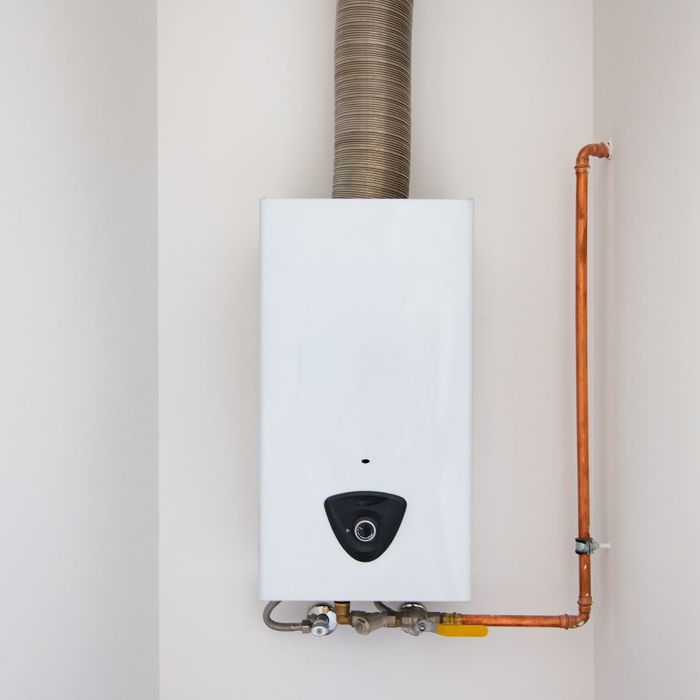 Diverse Water Heater Options
At Aquious, we present a vast array of water heater options that each align with your building's requirements. With both tankless water heaters and traditional storage tank systems, we collaborate with you to give your space its ideal hot water solution. Whether you seek energy efficiency, space-saving designs, or reliable performance, we have the expertise to tailor our offerings to your specific needs, ensuring your residents or tenants enjoy uninterrupted hot water comfort.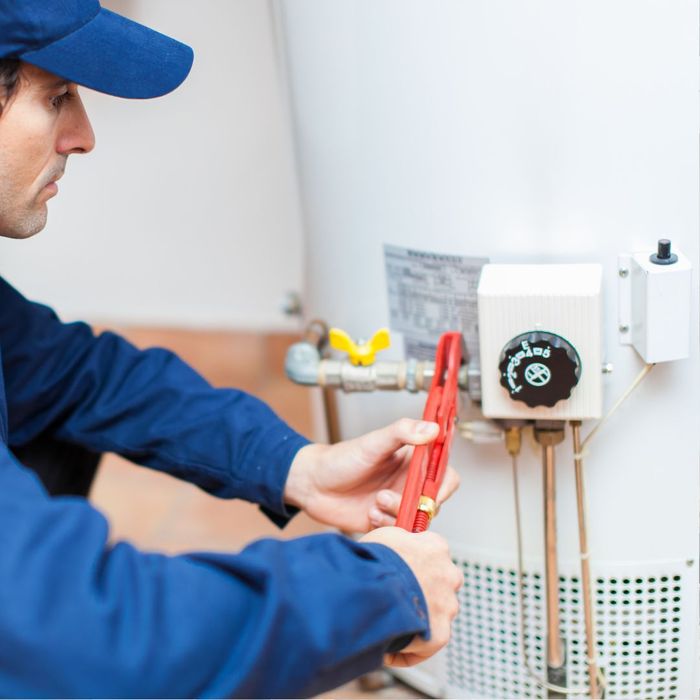 Amazing Aquious Results
Leveraging our extensive experience and deep expertise in the plumbing industry, Aquious provides innovative and cost-effective solutions for your commercial water heater needs in Nevada. Our team of experts excels in the installation of water heater systems that exceed industry standards.
When it comes to commercial water heater services in Nevada, Aquious is the plumbing contractor you can depend on. Reach out to us today for a quote, and let us assist you in enjoying dependable and efficient hot water services for your business.