Commercial Water Heater Services
Commercial Water Heater Services
In the thriving business environment of Nevada, Aquious stands out as a beacon of reliability and expertise in commercial water heater services. Recognizing the critical role that efficient water heating plays in businesses, from hotels to offices and restaurants, we're committed to delivering top-tier solutions that cater specifically to commercial needs.

Why Aquious is Nevada's First Choice for Commercial Water Heating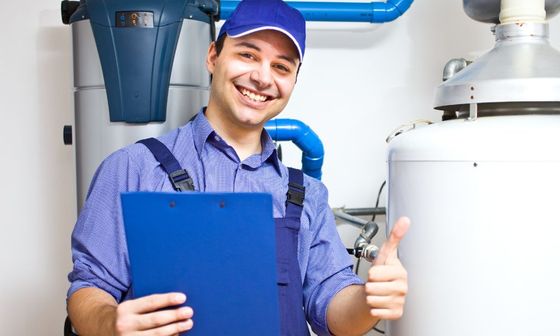 Whether it's a large-scale water heating setup for a resort or a more modest system for a local diner, our team possesses the diverse skill set required to cater to all commercial scales.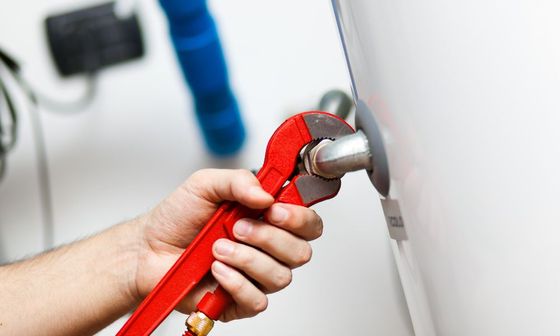 We understand that in the commercial realm, time is money. A delay in resolving water heating issues can disrupt your business. That's why we prioritize swift response times, ensuring minimal downtime.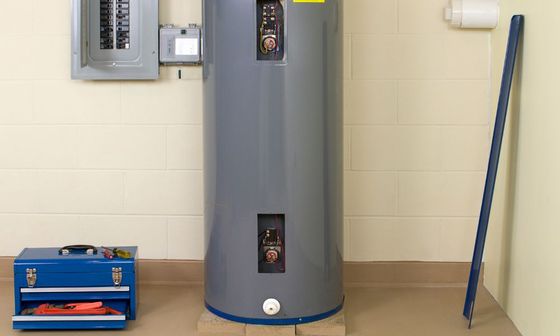 With a focus on sustainability, Aquious offers energy-efficient water heaters that not only save on utility bills but also reduce carbon footprints, making businesses greener.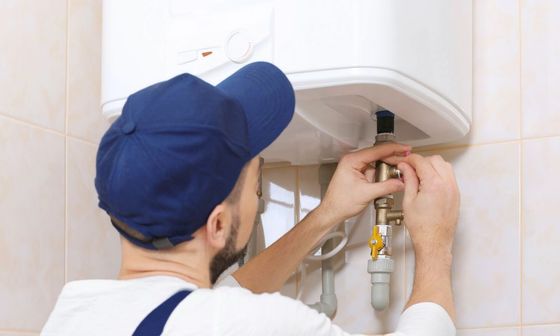 Maintenance Plans:
Our tailored maintenance plans are designed to preemptively address potential issues, ensuring the longevity of your commercial water heating systems and uninterrupted business operations.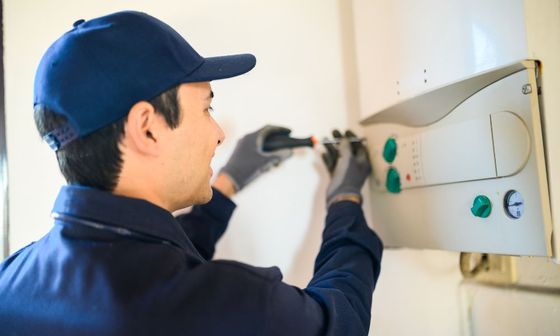 Round-the-Clock Support:
Businesses don't operate just from nine to five, and neither do we. Our 24/7 support ensures that regardless of when an issue arises, Aquious is ready to assist.
Nevada's commercial sectors, from Las Vegas's bustling strip to the business hubs in Henderson and beyond, trust Aquious to keep their operations running without a hitch. With a reputation built on trust, expertise, and unparalleled service, we are the go-to choice for commercial water heater solutions in the Silver State.
Stay ahead in the business world with water heater services that promise efficiency, reliability, and rapid response. Entrust your commercial water heating needs to Aquious, where excellence is a guarantee.